How Does Cyclope Computer Monitoring Software Work
Install Server
Our Cloud or yours. Also works in local network on any Windows or Linux machine.
Deploy Client
Monitor each computer's activity by installing the client* application. Works On and Off Network.
View Reports
Quickly view employees activities via a web Dashboard or get the reports by email
Our Software Does Monitoring, Not Spying | No Invasion Of Employees' Privacy
Companies from 25 countries world wide
Why Would I Need An Employee Monitoring Software Like Cyclope?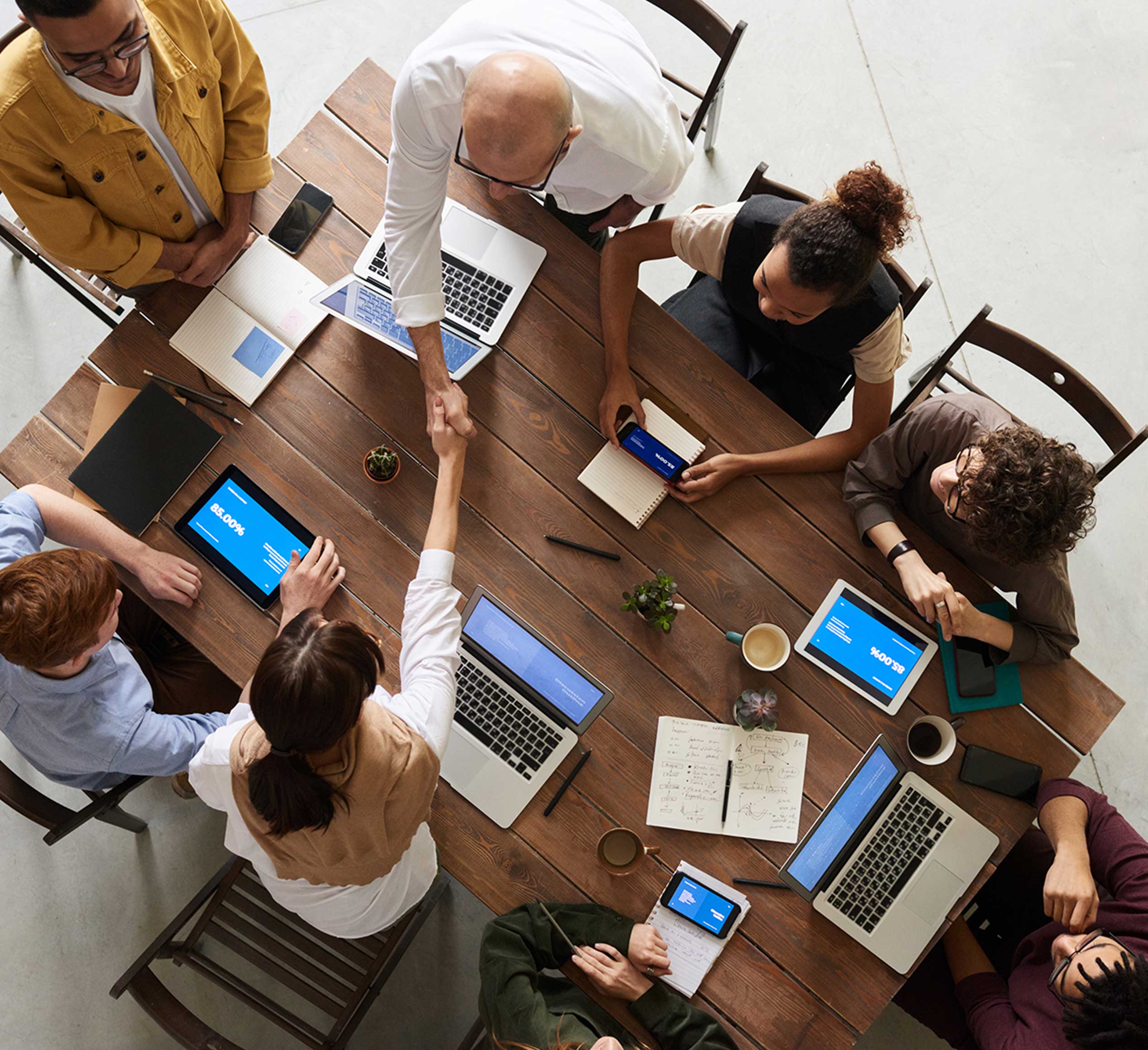 Because Statistics Say:
On the average, an employee uses his office computer for personal use 90 minutes each day.

64% of the employees surf on personal interest pages during working hours.

39% of the employees access Facebook and Instagram at the office.

In over 90% of the cases, lunch break time is exceeded.

Overtime is justified with only 50% of the employees.

NO Manager likes to lose money!
Because You're Losing Money:
* Average income as it results from composite statistical data taken from EU and US for 2019. You can modify this value with the average income in your organization.
** International studies and Cyclope clients confirm that at least one hour of the working schedule, each day, is used by employees in personal interest.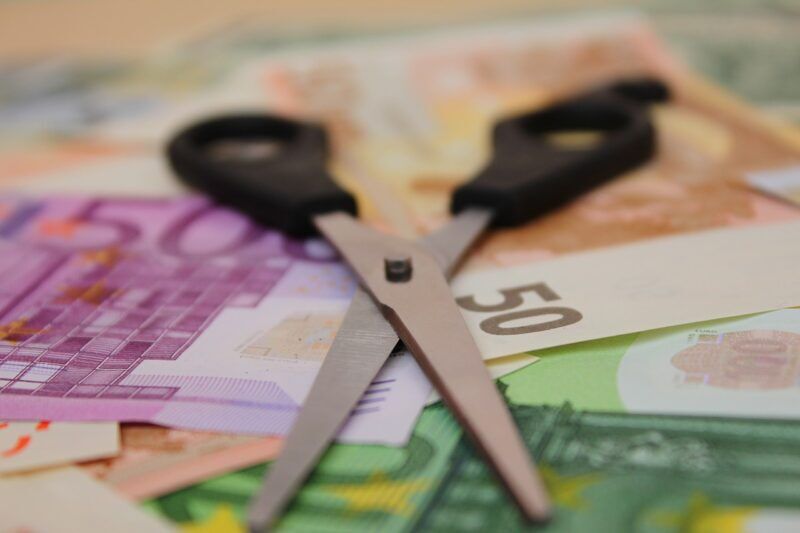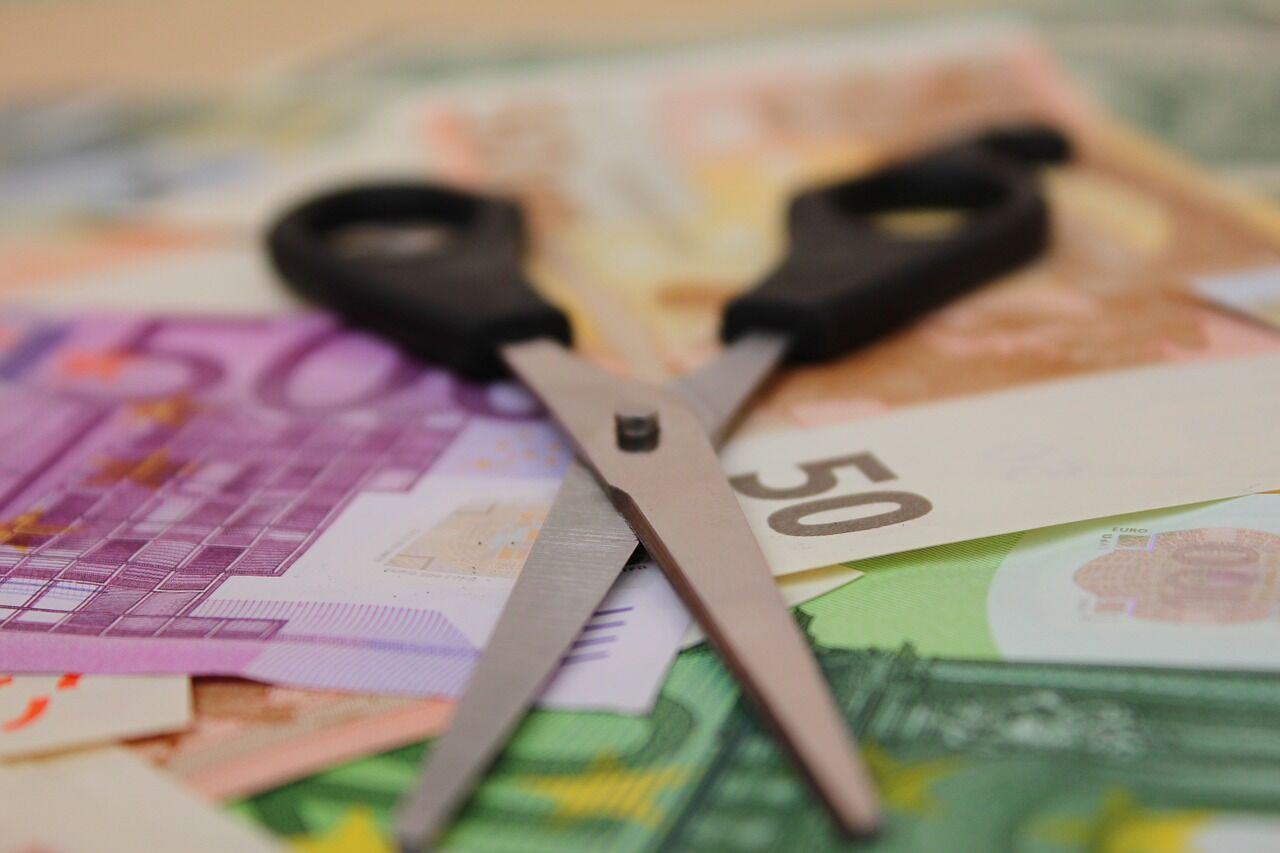 How Cyclope Helps You Identify Top Performant Employees?
The employee monitoring software is specially developed to inform and equip management with statistics relating to the productivity of staff within their organization. Designed from a management perspective, Cyclope monitors employees' activities and provides managers important performance metrics, based on the time spent on the internet and each application they consider to be Productive or Distractive.
Analyze Productivity
The active time spent in productive applications (Email, Office, CRM, ERP, CAD, Design, etc.)

Unproductive time (Social networking, News, Sports, Games, Online shopping, etc.)

Most productive / unproductive employees
Measure Attendance
The starting & ending hours for computer activity and the total time recorded

The active time of using the computer

The inactive time (when the computer was not used)

Overtime and the performed activities
Monitor Internet Activity
Who are the employees that spend the most time online,

Which are the most visited websites,

Active time spent by each employee on every visited website,

Duration of each chat conversation